All of Us Need a Little Quarantine Baking in Our Lives
We know it is not normal to be locked inside our homes, wear masks everywhere, stay at a distance from people, not eat out, and do what we have to do today. But we are living in an extraordinary time. We need to be strong, stay determined, and know that we will come out of this eventually.
So, what can we do right now? Make the best out of what life has thrown at us. COVID19 may have severely restricted our lives, but it has also given us a lot of time to share with our families and stroke our creativity.
At Purple Cow Apparel, we decided to beat the quarantine blues with creative baking. And do we have some amazing ideas for you! Let's decompress, forget the world for a while, and dive into the colorful, vibrant, and the magical universe of cozy quarantine baking.
Using Minimum Ingredients
When you are baking cakes and tarts, you have to source flour, sugar, butter, and whatnot. Instead of going through that hassle, you can cut short your cake recipe to just three ingredients – cookies, milk, and a ganache or a jam. Hangry in quarantine? This is the go-to recipe. And we have the sweatpants to go with the mood too. So, put them on, and let's go!
You can pick out any cream-filled cookie. Pick the flavor you like – chocolate, strawberry, vanilla, orange, or anything else. Scoop out the cream and crush the cookies. Then, mix the cookies and milk to a cake batter consistency. Use the cream filling as your icing. You can also use different jams to glaze.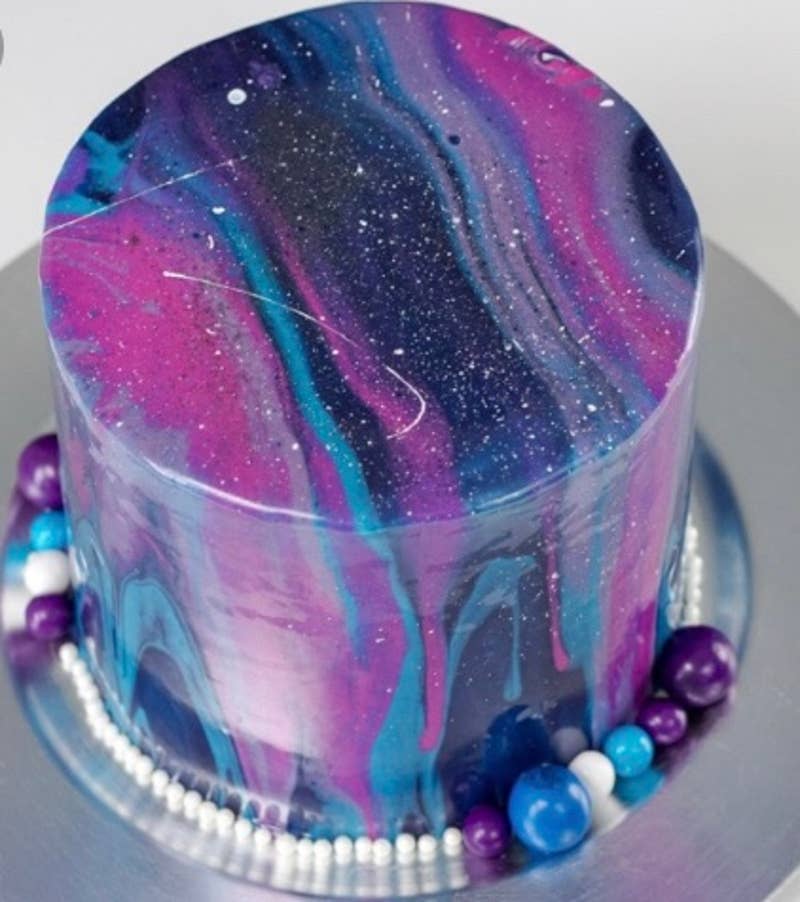 Multi-Use
Make a baked good that you can use to create multiple desserts or meals. This will allow you to make big batches so that you can meal prep for many days. Get your baking sweats on and get down to business.
There are numerous things you can do. You can create puff pastry bowls and then fill them in with savory or sweet fillings. Your creativity is the limit. Fill in the pastries with fruit and cream cheese, jams, ice cream, or something else. You can also make basic sponge cake, scones, biscuits, different kinds of bread to feast on for several days.
Branch Out
This is the time to experiment. Put a cute top on, play some good music, and let the party begin! You have time on your hands, and frankly, your brain could use some exercise. So, two birds!
Let those grey cells do some heavy lifting and create concoctions and innovative flavor combinations. It goes without saying – make small quantities. Involve your family in the process. In the best-case scenario, you will have an original recipe you can proudly flaunt. In the worst-case scenario, you will have made some great memories.
For more quarantine fun, follow us on Instagram. Wear masks, practice social distancing, and amid all that is wrong in the world, jump a little to get a peek at the brighter side.
---